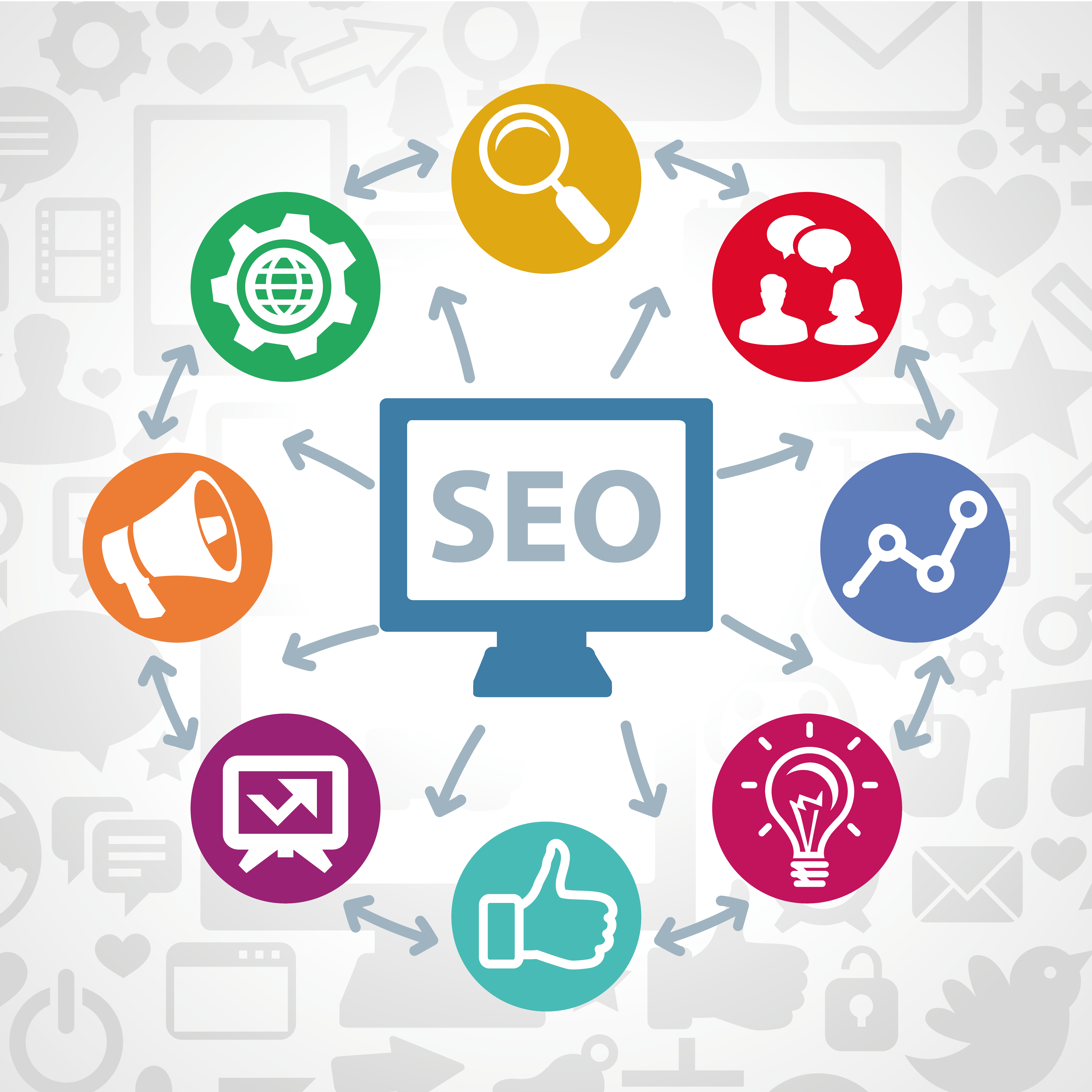 Glenn E. Fleming, MD, MPH, Contributor, MarketHive
We keep hearing about the importance of understanding the concept of inbound marketing and how the old days of utilizing outbound marketing techniques have become obsolete.  Everyday I am beginning to realize just how critically important inbound marketing really is.  In hindsight, I've been utilizing a form of this technique for quite some time now as a young physician still at the beginning of my healthcare career.
No potential client wants to feel like you [the company] didn't taken the time to research who the client really is, what the client really wants, and what the client is looking for.  It is your responsibility as the "CEO" of your "company" to do your "due diligence" by first understanding what the goals of your company are.
Furthermore, people need to know who you are and what "certifies" you as an individual knowledgeable about whatever topic or product you are selling.  This comes from a complete, professional profile page with a current photo of yourself, which includes your face.  Think LinkedIn as a great example of what your company profile page (or individual profile page) should look like.  It should also include educational background and certifications so that your audience has tangible evidence that you are knowledgeable in your field.
Once you understand the mission or goal(s) of your company (or yourself), then it's time to determine who your potential clients are.  Who or what are you selling?  Who or what will be interested in your product (or you)?
Next, you will need to strategically figure out a way to "speak" to your targeted audience (i.e., your potential clients/customers).  In theory, this should attract a growing audience/client base by providing them with useful, relevant, and specific information that is germane to whatever it is you are selling.   Blogging is one way to accomplish this task.  Using this method will attract your targeted audience/client base because you are providing useful, relevant, and helpful information to them in your blogs.
Once you have completed the above, you will realize that it'll be a lot easier to market your products because you have established credibility through your professional profile page, which should include a current professional photo of yourself/company along with all relevant education/certifications.  You will have provided useful, relevant content to your targeted audience and they are beginning to trust you because the information you are providing is deemed helpful to them.  Because you are sharing your blogs over multiple social media platforms, your clients can easily find you online and any questions they may have about your credibility can be [for the most part] easily answered through a general online search of you and your company.
Finally, you may be able to acquire a small sample of individuals willing to try your product for free (or for a small fee).  The key here is having those few individuals who have agreed to try your product show the rest of your target audience how well your product works.  Social media can be a huge strategy for getting the word out about how well your product works on an impartial individual who has no direct interest in your company.
For example: You (or your company) are selling a skin cream that you believe will help with wrinkles and dry skin.  Utilizing the above recommendations, this should give you and your company more credibility, visibility, and trust among your potential clients/customers:
1) Due Diligence for you and your company
-What are the goals/mission of your company?
-Who are you or your company?
-What do you [or your company] look like?
-Do you have a completed LinkedIn profile for yourself and/or your company (updated professional photo,
educational background, certifications, etc)?
2) Due Diligence for your targeted audience/clients
-Who are you marketing to (demographical information)?
  –>Example: Women of all ethnicities and sexual preferences who are between the ages of 35 and 50 who are    single and live in the Los Angeles area
-What are you trying to sell them?
   –> Skin cream that makes them look younger
3) Start speaking to your target audience
-Create blogs that are specific to your target audience
–>Potential blog topics: What causes dry or wrinkly skin?  At what age does our skin begin to wrinkle?  Are there any differences in skin aging between men & women; or among the different races/ethnicities?  Why?  How?
  -Create surveys or polls to get an idea of how many women (or men) have issues with dry skin/premature wrinkling,     etc
               -Eventually start creating campaigns showing the success of your product by those who have no interest in your                       company's bottom-line
Please note that these recommendations are not by any means all-inclusive but it is a start in the right direction.
Think like a customer.  Would you want to make a significant purchase from someone or some company that you know nothing about?  Would you go see a physician who you know nothing about (at least with regard to qualifications/certifications)?  Would you plan to have an elective procedure at a hospital or healthcare facility that you know nothing about?
What additional tips would you suggest to better market one's self or business?
Your comments are always encouraged.